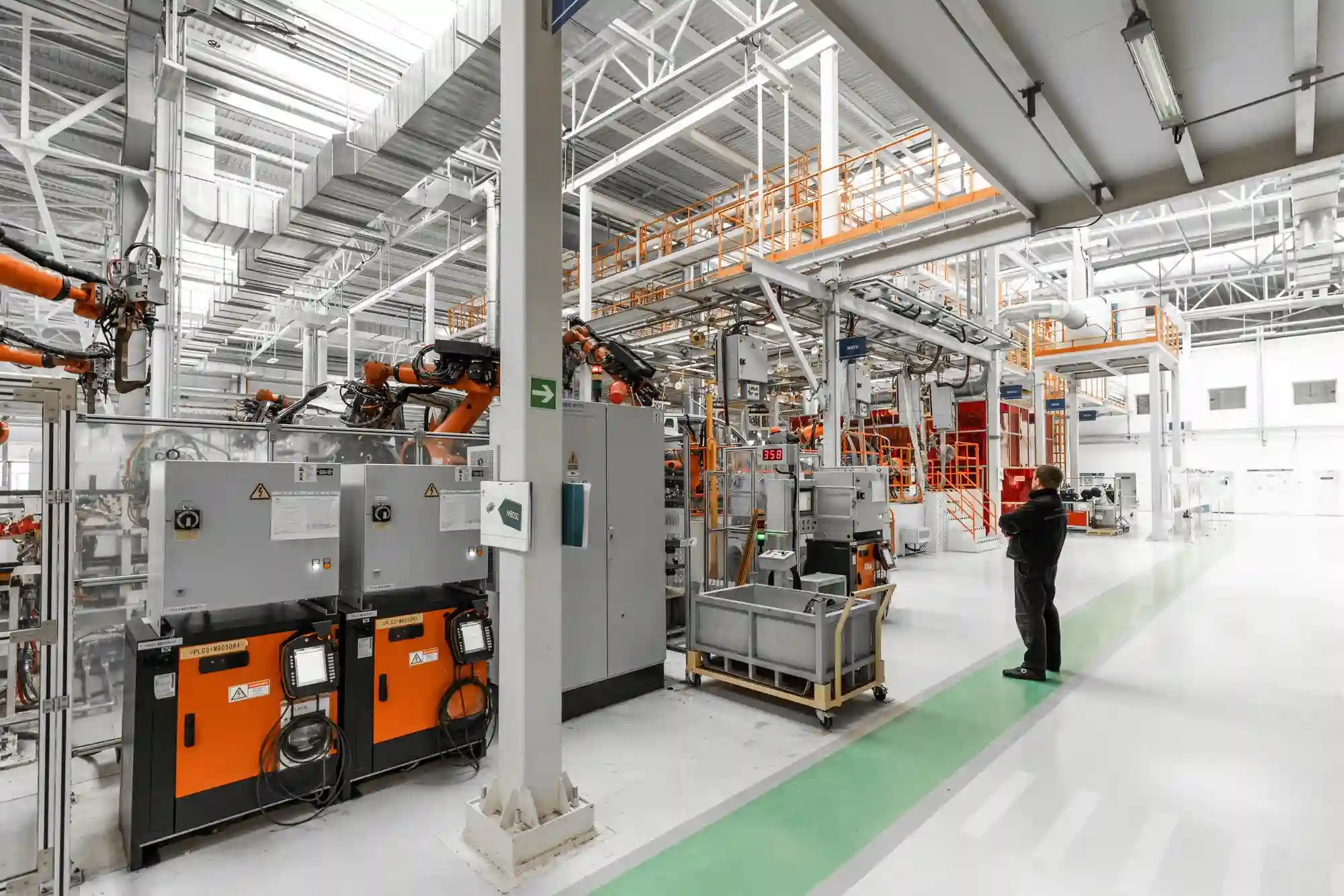 Automation is set to revolutionise the future in six key industries
Master Linque Automation is the leading company for automated manufacturing in Chennai, Hosur, Bangalore, Coimbatore, and Trichy.
Hello everyone! Today, we will be discussing and sharing information about the top 10 automated manufacturing companies located in Chennai.
The landscape of Fast Moving Consumer Goods (FMCG) has undergone significant changes compared to the past decade
Hello and welcome! Today, we're going to discuss a fascinating topic that is revolutionising the manufacturing industry
Are you curious about how manufacturers achieve such high levels of precision and speed in their production processes? Look no further than automation
Automation can changes everything now we gonna discuss about manufacturing automation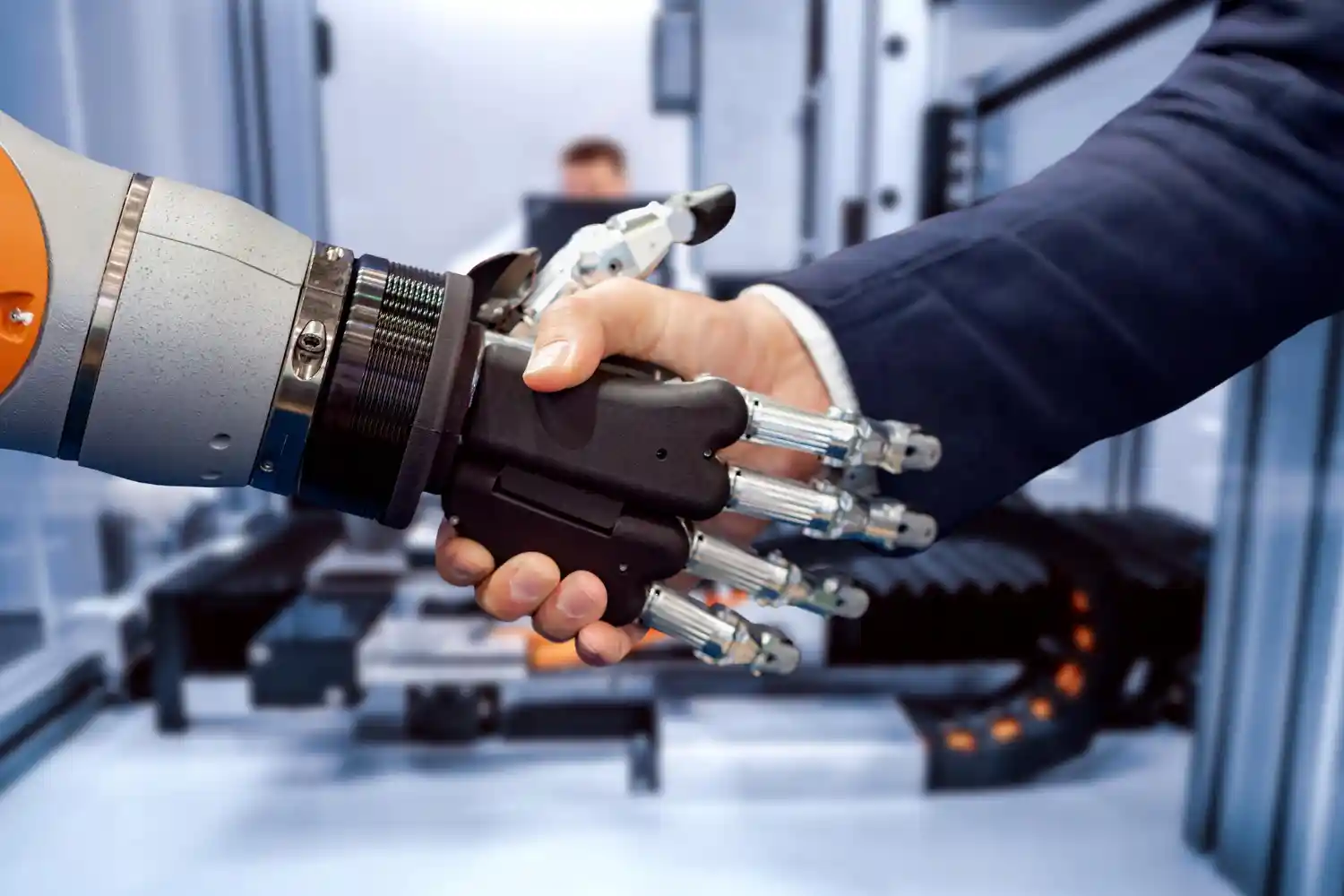 Today, we would like to talk about the increasingly prevalent topic of automation in manufacturing industries.
how automation has transformed the industrial sector and how you can implement it in your industry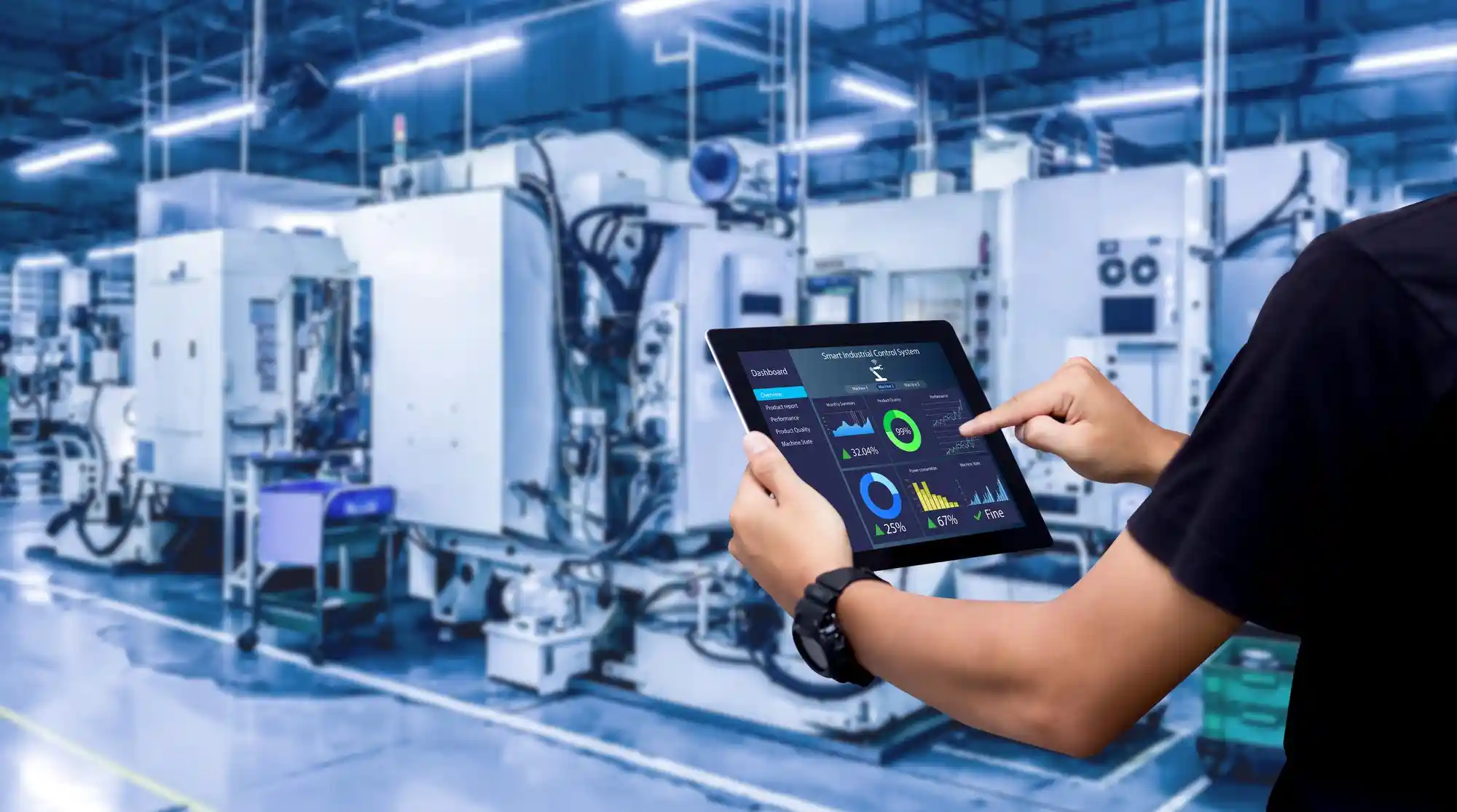 Automation has become an integral part of our lives, transforming the way we work, communicate, and live.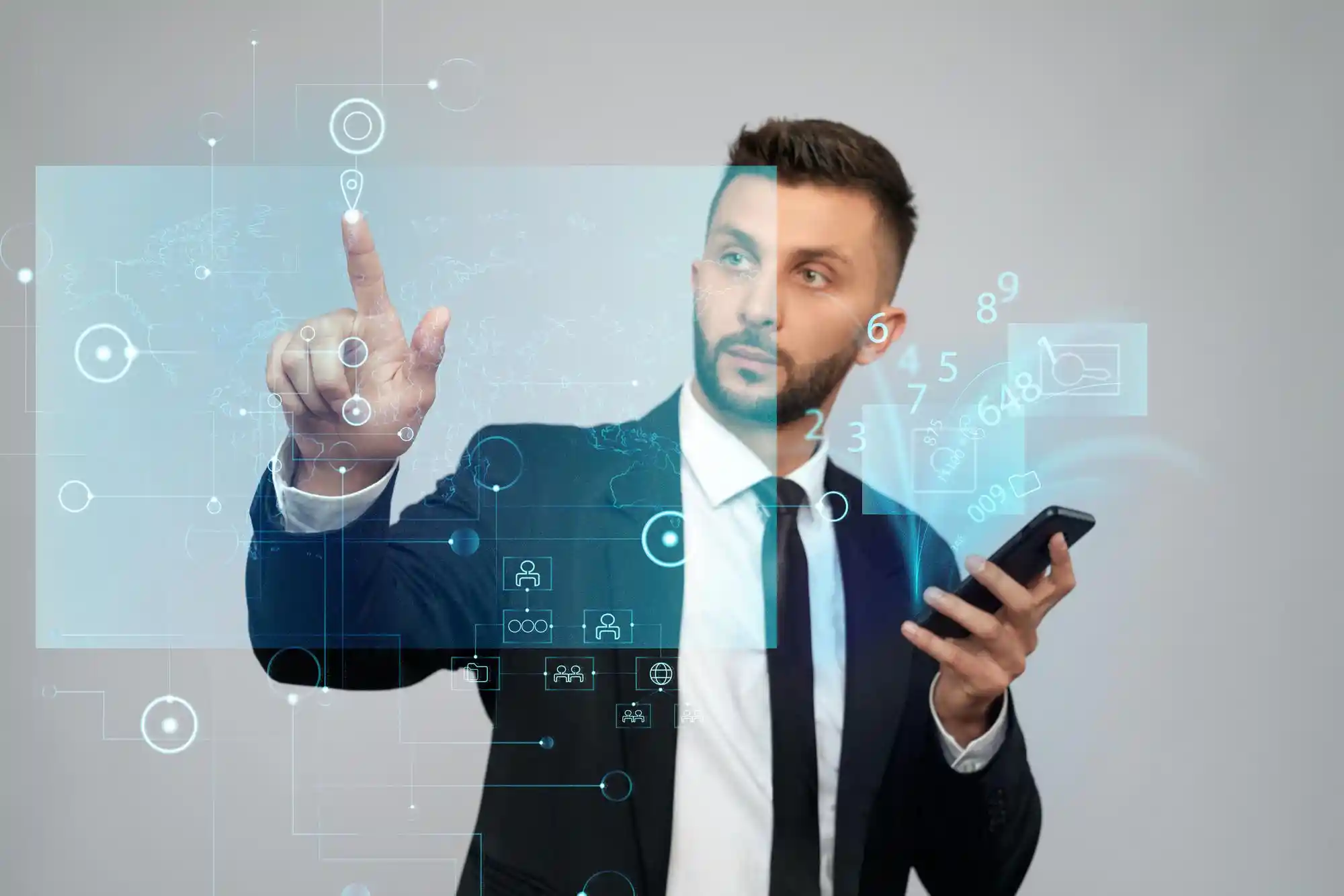 Hey Guys! Have you heard about the latest trends in manufacturing automation ?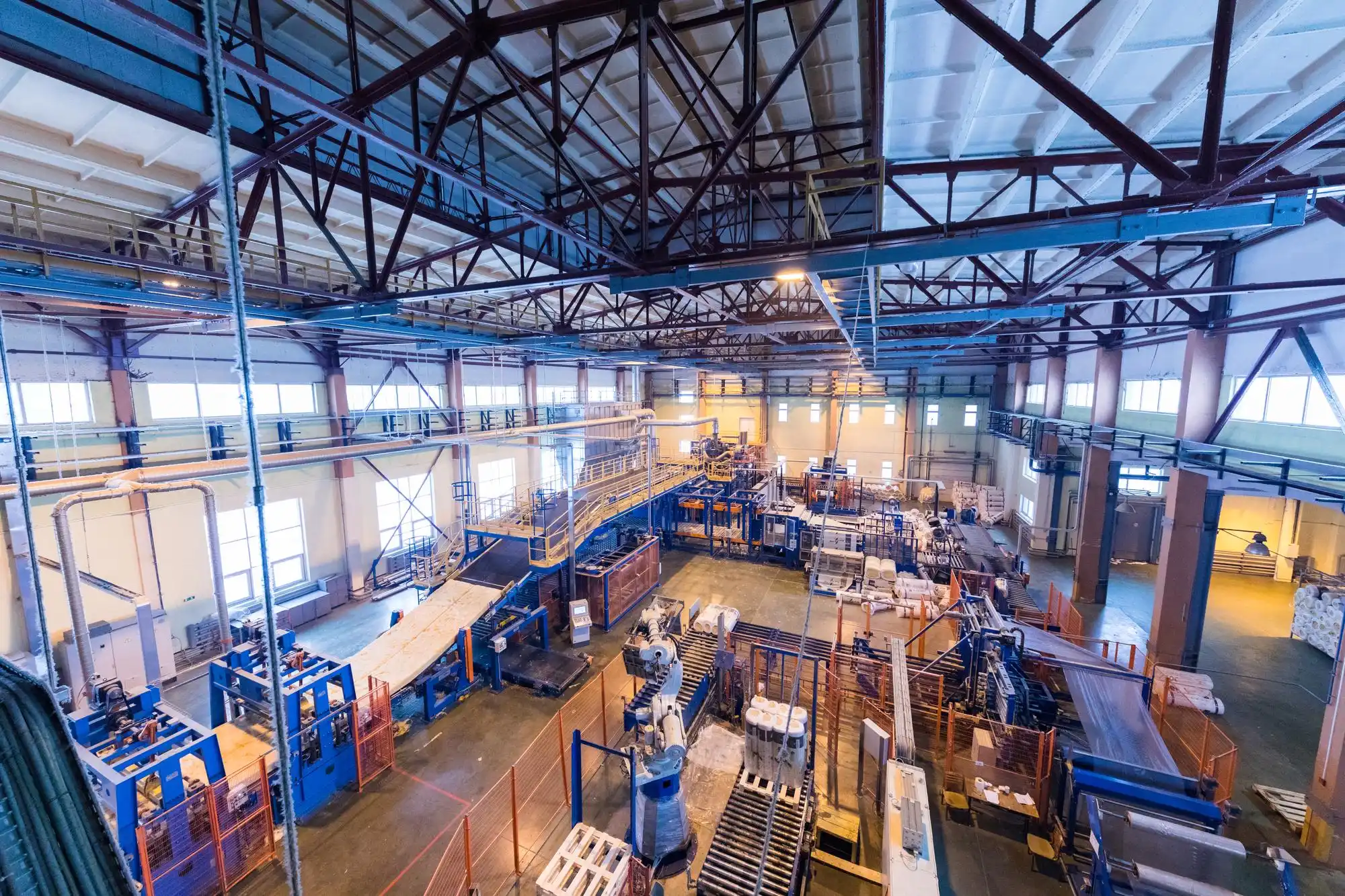 Hello there! Today, we're going to talk about one of the most debated topics in the manufacturing industry
Hello and welcome to a new era in the manufacturing industry - the Age of Automation! This exciting development has been made possible by advances in technology.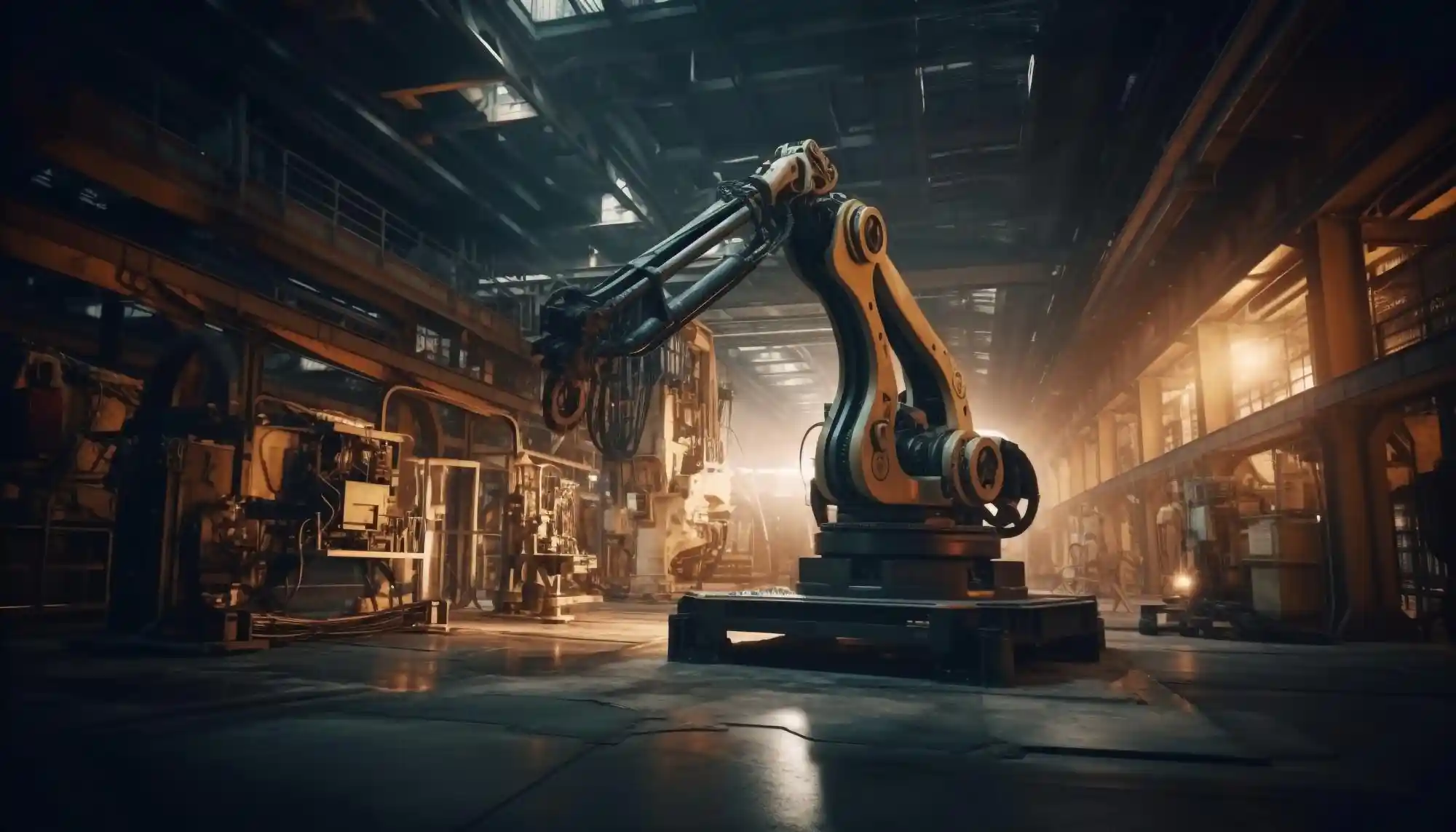 Top automation manufacturing companies that specialize in industrial automation and machine manufacturing.
In today's rapidly evolving world, industries are constantly seeking innovative ways to enhance productivity.
In today's rapidly evolving world, automation plays a pivotal role in revolutionizing various industries
Automation has become a vital component of the automobile industry, revolutionizing the manufacturing processes and enhancing efficiency.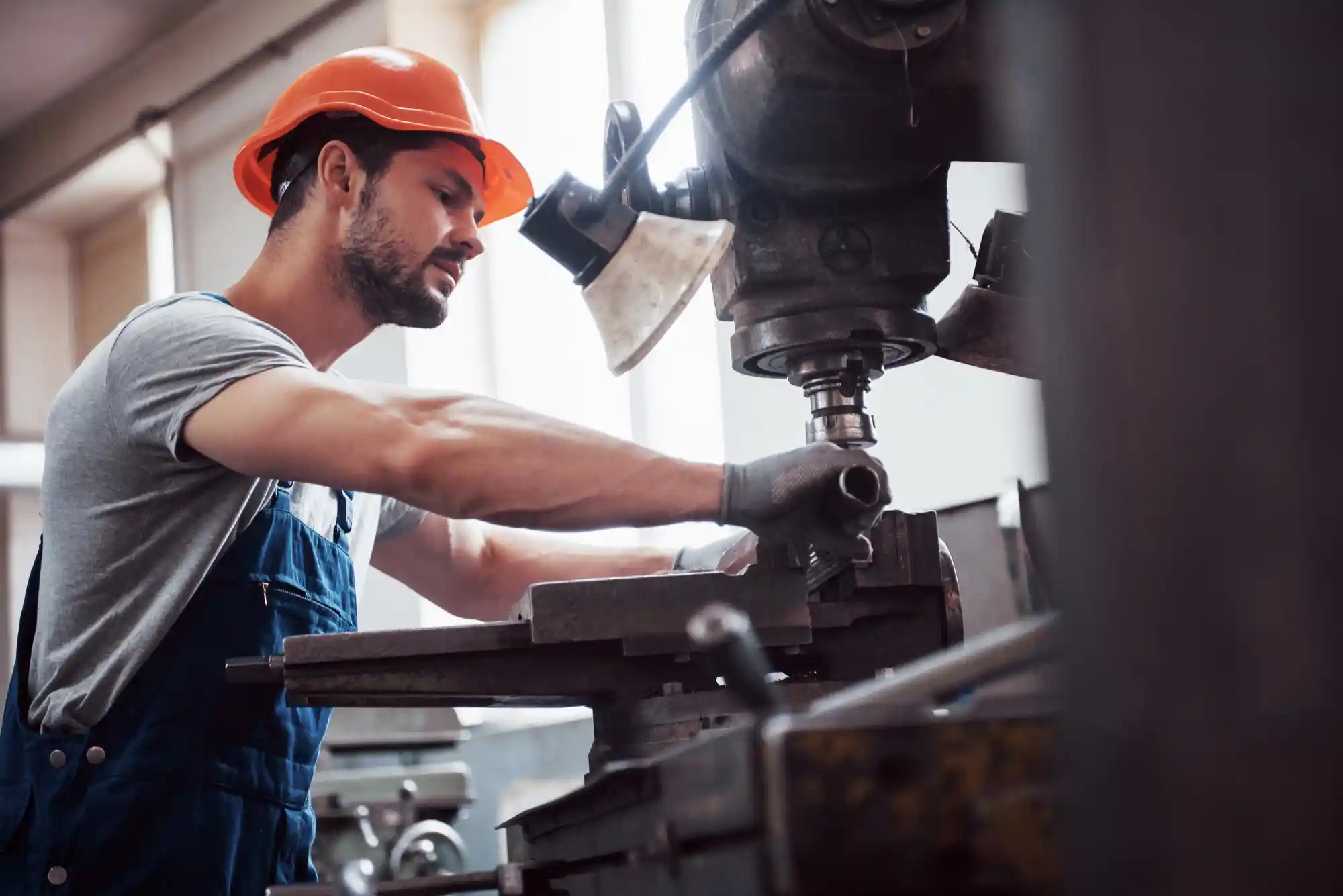 Automation has revolutionized the manufacturing industry by significantly speeding up production processes.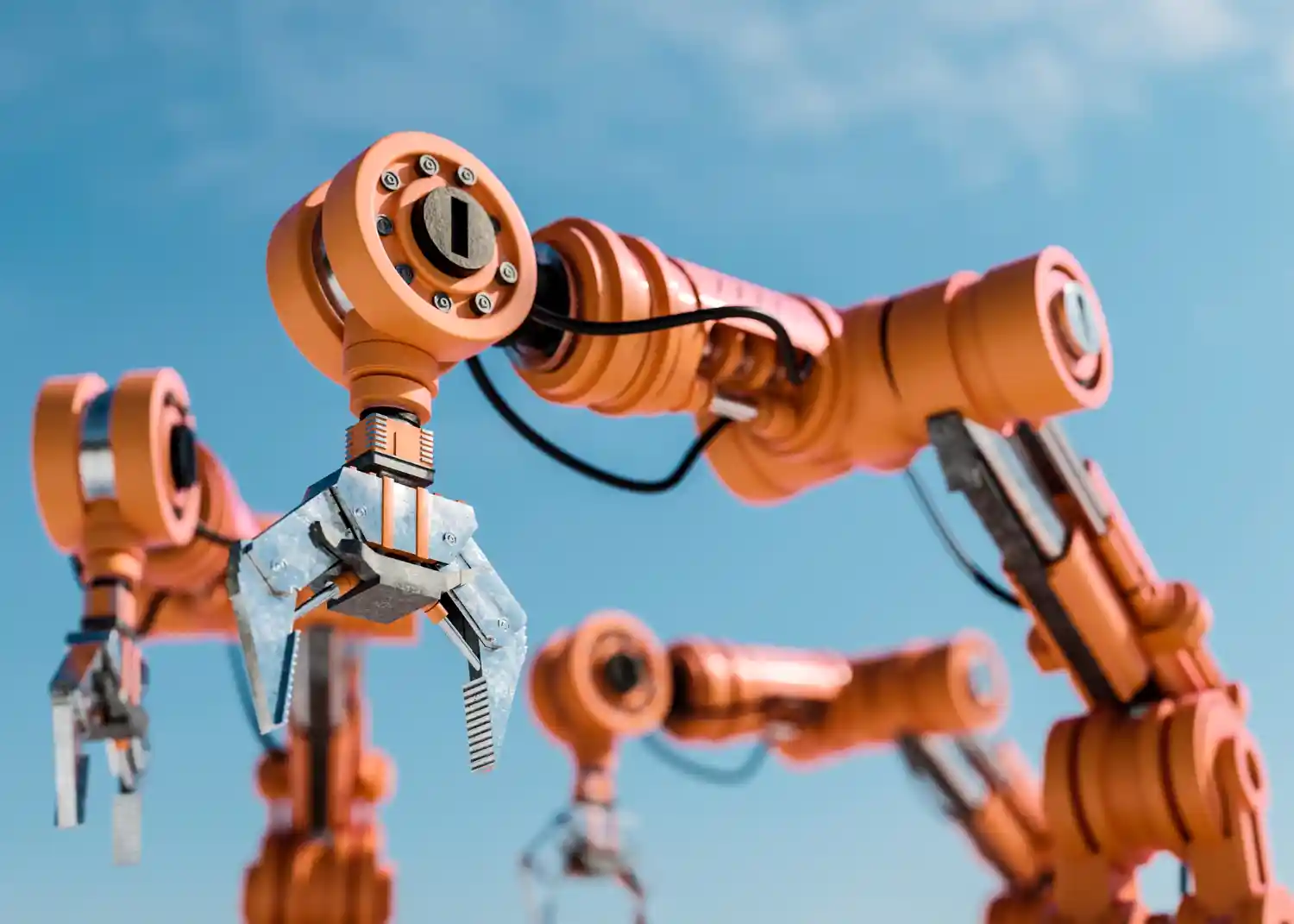 Automation has revolutionized the manufacturing industry, bringing numerous benefits and transforming the way things are produced.
Any queries? Get it clarified now!
Contact Number

+91 99625 65444

Our Mail

krish@masterlinqueautomation.com

Our Location

Plot No. 29, Aaditra Garden, Kannapalayam, Avadi, Thiruvallur Dt, Chennai 600072, Taminadu, India
Leave us a message
How can we help you?